To discuss your next recording project, contact nationally known recording artist and award winning producer, Robbie Hiner, for an appointment.

Experience the 'Ham Bone sound' for yourself and realize your dream for a true representation of

your voice and music.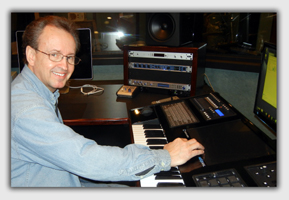 Ham Bone is a professionally designed, state-of-the-art, digital recording environment, where the best in equipment and facilities provides the perfect setting

for your next project . . . all at affordable prices.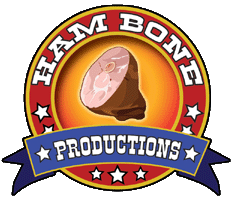 Lynchburg's Studio

for Recording Excellence



Pro Tools, Nuendo, Cubase and Studio One
Top of the line microphones, including . . .



Neumann, AKG Sennheiser, SE Electronics, Shure,


Heil, Vintage RCA Ribbon
Experienced recording and mixdown engineers

Professional musicians and vocal backup

Additional instrumentation available


       (strings, brass and woodwinds, etc.)
HAM BONE PRODUCTIONS

THE FORUM at TIMBROOK SQUARE

20722 Timberlake Road, Suite 7

Lynchburg, VA  24502

Phone: (434) 229.8264